Hopkins Symphony Orchestra Archives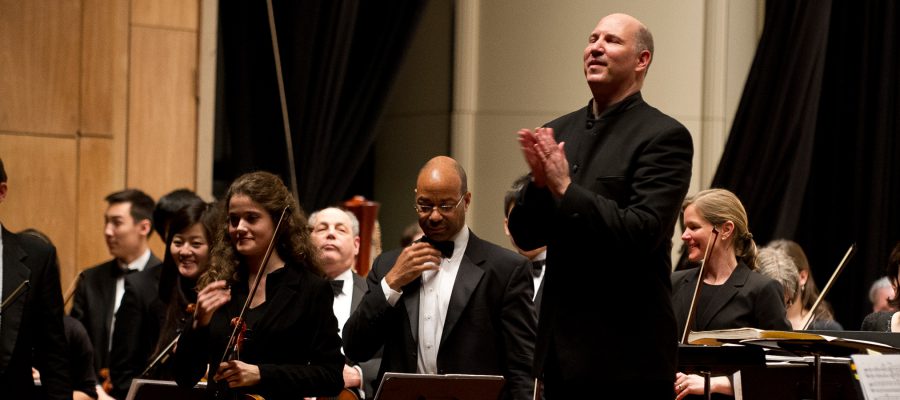 HSO was established in its present form in 1981 by Peabody Conservatory graduate student Catherine Overhauser, who served as Music Director, Conductor, and General Manager until 1987. She was succeeded by Harvey Felder, Eric Townell, and the late Robert Black. Jed Gaylin has been Music Director since 1994, having previously been Assistant Conductor and Resident Conductor. Since 2014, Blair Skinner has been Assistant Conductor for HSO and Conductor of the Concert Orchestra.
This site is still "under construction." Feel free to email hso@jhu.edu with any errors, edits, or suggestions. Thank you!
Concerts by SeasonRepertoire by ComposerArtistsFamily ConcertsConductorsSoloist InstrumentsContact Us